UCSB graduate is developing dreams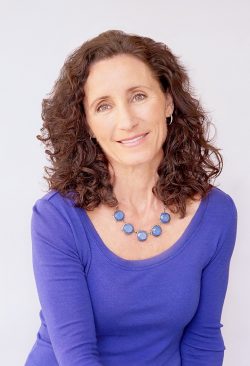 UCSB graduate and proud mother of three, Susie Willet has recently been appointed as the Dream Foundations new director of development.
The Dream Foundation announced Friday the appointment of UCSB graduate Susie Willet as its new director of development.
As the only national adult dream-granting organization, the Dream Foundation has fulfilled the final dreams of terminally ill adults for the past 25 years.
As a member of the foundation's leadership team, Ms. Willet will work closely with the organization's Chief Executive Officer and will be responsible for establishing a fundraising strategy that broadens the funding base for the foundation.
"We are incredibly humbled to welcome Susie," CEO of the Dream Foundation Kisa Heyer said in a statement. "Her relationship-focused fundraising experience will be instrumental in her work here at Dream Foundation and to the success of our fundraising efforts."