Pasadena Native Susie Willett Signs On With Dream Foundation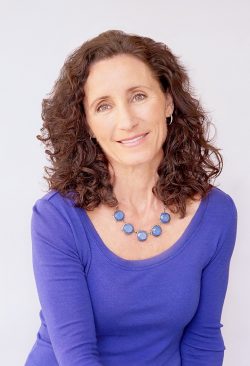 Pasadena native Susie Willett has been appointed director of development at the Santa Barbara-based Dream Foundation, where she will serve as a member of the nonprofit organization's leadership team and an active participant in its development team.
In consultation with CEO Kisa Heyer, Willett will be responsible for establishing a fundraising plan and goals while developing and implementing strategies to broaden the foundation's funding base. Willett also will ensure that philanthropy and fundraising are carried out in keeping with the organization's values, mission, vision, and plans.
"We are incredibly humbled to welcome Susie," said Heyer. "Her relationship-focused fundraising experience will be instrumental in her work here at Dream Foundation and to the success of our fundraising efforts."
For the past six years, Willett, who was born and raised in Pasadena, has been with Westmont College, first as director of donor relations and most recently as senior director of corporate and foundation relations. Prior to her work at the local college, Willett worked in sales and marketing with Visit Santa Barbara and several tech start-ups.