Welcome to Dream Foundation

What We Do
Dream Foundation's Dreams touch lives, meet essential needs and provide inspiration, comfort and closure at the end of life. Over the past two decades, our Dreams have provided psychosocial and emotional support tailored to thousands of terminally-ill adults and their families. Our work plays a critical role in the special end-of-life care that focuses on improving quality of life for patients and their families. With the support of a nationwide network of volunteers, hospices, health care organizations and committed donors, Dream Foundation has given life to more than 34,000 Dreams over the past 29 years.
Donate Now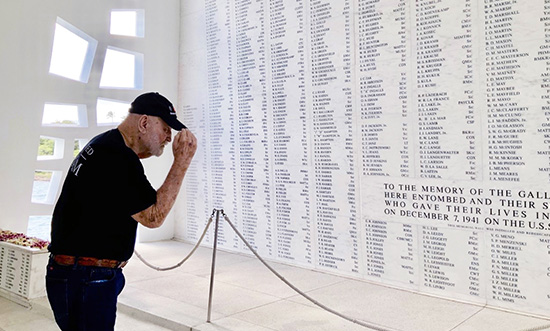 About Dreams for Veterans
Dreams for Veterans honors our veterans' service by fulfilling their final Dreams, providing them, their families and caregivers inspiration, comfort and closure at the end of life. Dream recipients are U.S. military veterans who served from World War II to the Iraq and Afghanistan Wars, and every conflict in between; those who served during peacetime or who currently serve on active duty, in the Reserve and National Guard. Dreams not only serve veterans, but also bring comfort and peace to their loved ones and caregivers. Dreams play a critical role in the special end-of-life care that focuses on improving quality of life for veterans and their families.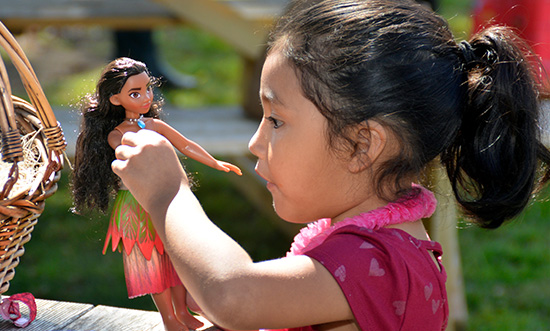 Dream Toy Program
Dream Foundation Dreams not only touch the lives of Dream recipients, but also those of their families. Nearly 25 percent of Dream recipients have young children living at home. Dream Foundation's Dream Toy Program reaches hundreds of children each year who are losing a loved one. Our dedicated volunteers fill boxes with hand-selected toys that are delivered to Dream recipients across the country to give to the children in their lives. With each unexpected gift, we provide an opportunity to create happy memories and smiles. Thanks to the generosity of Hasbro and Ty, Inc., Dream Foundation delivers thousands of toys each year. In 2019, the Dream Toy program logged over 1,487 volunteer hours and, as a result, we delivered 1,260 toys to 189 families with 420 children in their homes.
---
Videos
View the full Language of Dreams film here.