Watch the Flower Empower Virtual Luncheon!
It's here! We hope you enjoy the Flower Empower Virtual Luncheon Event. Watch this special film and support Flower Empower by buying a ticket for one of our amazing Opportunity Drawing prizes, including a truly luxurious trip to Hawaii, or by making a gift today!
This just in — a generous board member has stepped forward with a surprise matched gift! They will match your gifts dollar for dollar AND for every person who signs up to make a monthly gift, they will add a $100 bonus — all up to the total value of $10,000! Give now and double your gift today!
Let us know you're watching this special film live by completing the form below before 11.30 a.m. PST, and we'll pick one lucky person at random who will win a $150 gift card for Westerlay Orchids!
---
This Year's Honorees
2020 YOUTH VOLUNTEER OF THE YEAR
Kira Duffy
2020 VOLUNTEER OF THE YEAR
Boris Palencia
2020 CORPORATE VOLUNTEER OF THE YEAR
Barbara Allcock
2020 FLORIST OF THE YEAR
Kim Curtis, TOAST Santa Barbara
2020 SPONSOR OF THE YEAR
Kate & Arthur Coppola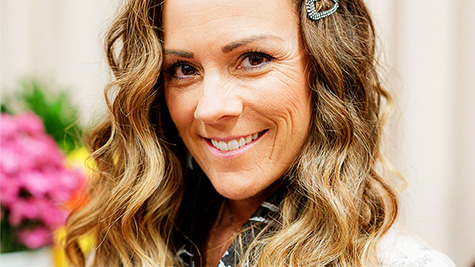 2020 SPECIAL AWARD FOR OUTSTANDING CONTRIBUTION
Westerlay Orchids