Dream Foundation Supports Young Terminally-ill Artist
National adult dream-granting organization transforms Nathaniel's bedroom into a studio and arranges coaching from University of California Art professor.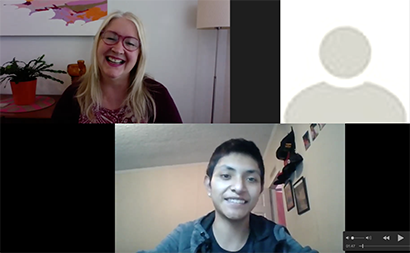 Santa Barbara, Calif. April , 2021 – Despite being given a terminal diagnosis, Nathaniel, 20, from Okatie, South Carolina, is determined to continue developing his artistic skills. With help from Agape Hospice, Nathaniel reached out to Dream Foundation, the only national dream-granting organization for terminally-ill adults, with a Dream request to turn his bedroom into an art studio.
"My Dream is to learn how to draw actual portraits of people and more realistic pictures of things in nature like trees, animals, and birds," says Nathaniel.
Raquel Medrano is Nathaniel's mother, best friend and biggest fan. She says, "My bedroom is covered with his beautiful work. It surrounds me, always."
Dream Foundation was happy to send Nathaniel everything he dreamed of, including a drafting table, ergonomic chair, desk lamp, desk organizer, assorted canvases, sketch and charcoal pads, assorted pencils, charcoal powders and sticks, a graphite stick set, electric eraser, sharpener and a portfolio to display his finished work.
"Nathaniel's Dream is a touching reminder that life does not end with a terminal diagnosis," says Dream Foundation Chief Executive Officer, Kisa Heyer. "Rather, the end of life is when so many people experience a heightened need for the inspiration, comfort and closure that a Dream can bring."
As a surprise addition to his Dream, Dream Foundation also arranged for Nathaniel to speak to UC Santa Barbara Art professor Jane Callister. The two spoke via Zoom on March 22, and Jane shared useful techniques to help Nathaniel work on some of the areas where he most wanted expert coaching.
"It's an honor to represent Dream Foundation in this way," says Callister. "I was so touched by Nathaniel's story and passion for art, as a teacher, an artist, and someone who recently lost a loved one."
"I learned so much. I am so grateful," Nathaniel told Dream Foundation after the session with Jane. "It was an amazing experience."
Nathaniel's incredible work is currently featured on Dream Foundation's website for all to enjoy. Nathaniel's art and zest for life will live on forever.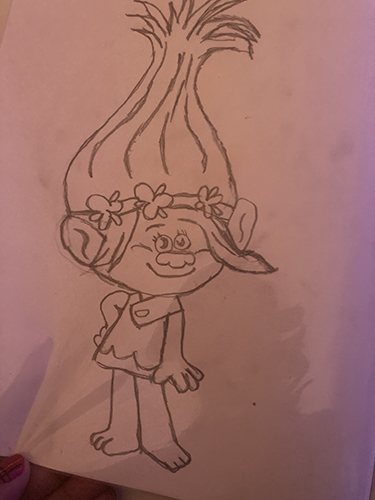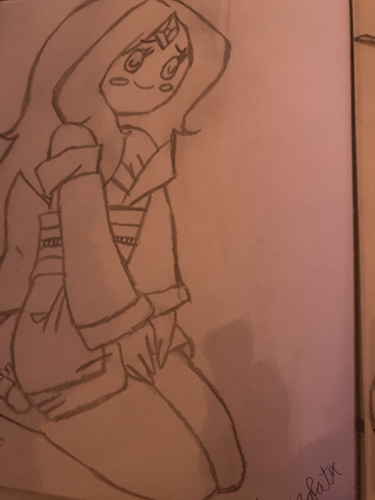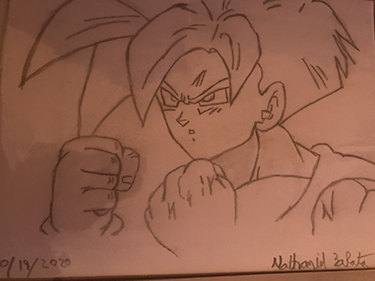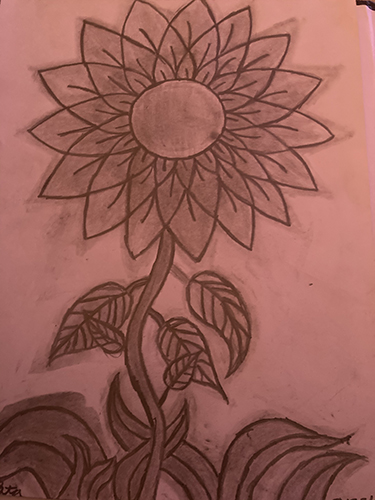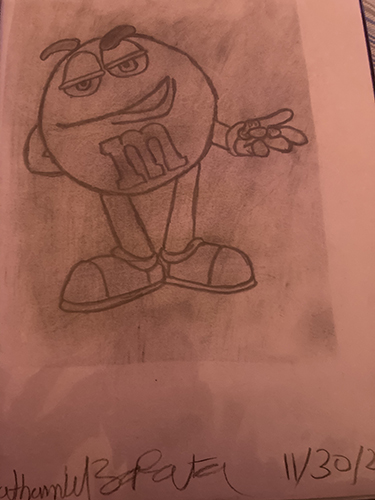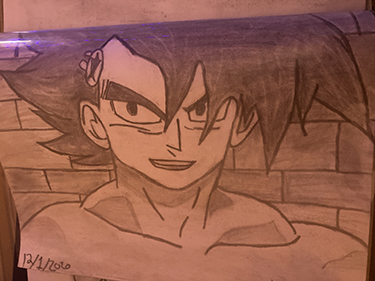 About Dream Foundation
Dream Foundation, the only national dream-granting organization for terminally-ill adults, fulfills final Dreams that provide inspiration, comfort and closure at the end of life. With the support of a nationwide network of volunteers, hospices, health care organizations and committed donors, Dream Foundation has given life to more than 32,000 final Dreams since being founded in 1994. Dream Foundation receives no state or federal funding—we rely solely on private donations. To support our mission, please visit DreamFoundation.org/donate.