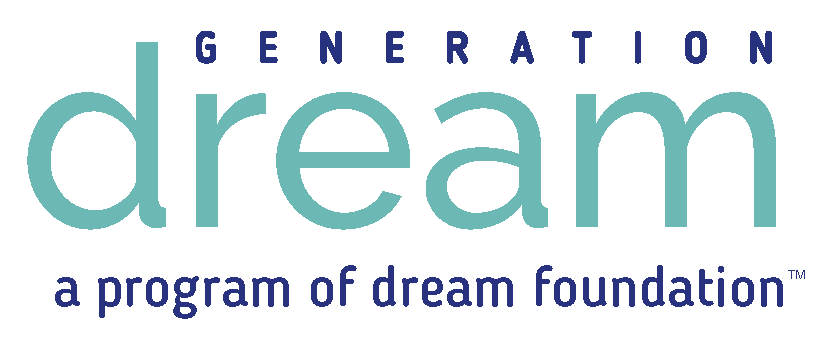 Generation Dream is a network of young professionals, entrepreneurs and leaders committed to changing the end-of-life experience for terminally-ill adults and their families by supporting Dream Foundation's life-changing work.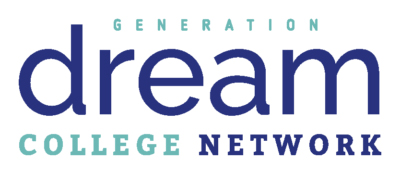 Generation Dream College Network promotes Dream Foundation and raises awareness of our programs on college campuses. Students host activities, hold fundraisers, auctions and raffles to support Dream Foundation programs.
For more information, please contact volunteers@dreamfoundation.org.