Dr. BJ Miller to Serve as Dream Foundation Honorary Medical Chair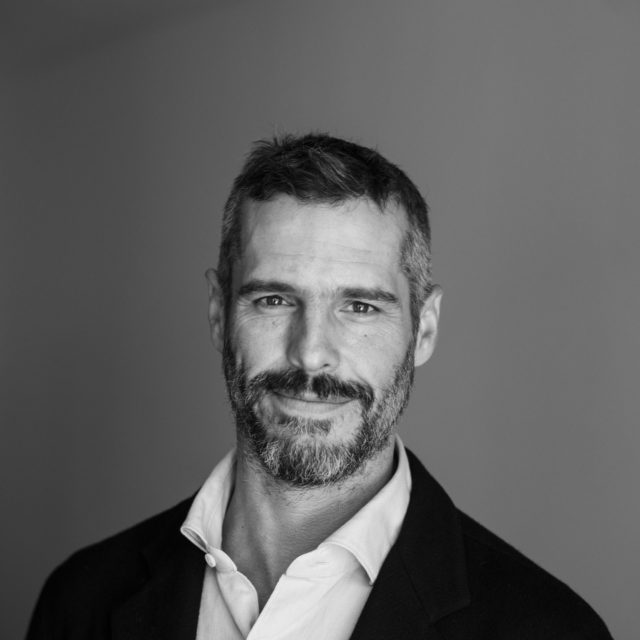 SANTA BARBARA, Ca, May 1, 2017 — Dream Foundation, the only national dream-granting organization for terminally-ill adults, today announced that Dr. BJ Miller, a world-renowned speaker and physician specializing in hospice and palliative care will serve as the organization's Honorary Medical Chair. Dr. Miller currently treats patients with terminal illnesses at the University of California-San Francisco Medical Center and recently served as Executive Director of San Francisco's Zen Hospice Project.
"Dr. Miller has a very real and genuine empathy for those who have been given a diagnosis they cannot control and has dedicated his life to helping people prepare for death," said Dream Foundation's Chief Executive Officer Kisa Heyer. "Dream Foundation joins Dr. Miller in the belief that dying is not about the disease but rather making the most out of the remaining days that life offers."
As Honorary Medical Chair, Dr. Miller will provide guidance and support to the Dream Foundation team about the palliative care of our Dreamers, and allow Dream Foundation to continue focusing on improving the quality of life for the patients and families Dream Foundation is honored to serve.
"Death presents us all with the creative challenge of living the best life we can while we can, not just for ourselves but for each other, says Dr. Miller. "Dream Foundation proves this point and I'm thrilled and proud to be part of it."
Dr. BJ Miller sees patients in the Symptom Management Service of the UCSF Helen Diller Family Comprehensive Cancer Center, one of the very first outpatient palliative care clinics in the US.
BJ Miller, a native of Chicago, studied art history as an undergraduate at Princeton University. He worked for several years for art and disability-rights nonprofit organizations before earning a medical degree at UCSF. He completed an internal medicine residency at Cottage Hospital in Santa Barbara, where he was chief resident, and a fellowship in Hospice and Palliative Medicine at Harvard Medical School, working at the Massachusetts General Hospital and Dana-Farber Cancer Institute. In his work, he connects art, spirituality and medicine in end-of-life care. Miller is an assistant clinical professor of medicine in the Division of General Internal Medicine.
Miller's TED Talk, "What Really Matters at the End of Life," has garnered over 5.5 million views to date and ranked among the Top 15 Most Viewed Talks of 2015.
About Dream Foundation:
Dream Foundation, the only national dream-granting organization for terminally-ill adults, fulfills final Dreams that provide inspiration, comfort and closure at the end of life. With the support of a nationwide network of volunteers, hospices, health care organizations and committed donors, Dream Foundation has given life to more than 25,000 final Dreams over the past two decades and has never turned down a qualified applicant. Dream Foundation does not receive any federal or state funding and relies solely on individual donations and corporate partnerships to fund its programs. The Foundation is proud to maintain Charity Navigator's four-star rating—its highest—for sound fiscal management ensuring its donors and partners that their investment will be used wisely. For more information, please visit DreamFoundation.org.